Aurora Organic Dairy is Recognized as a 2021 Top Workplace by the Denver Post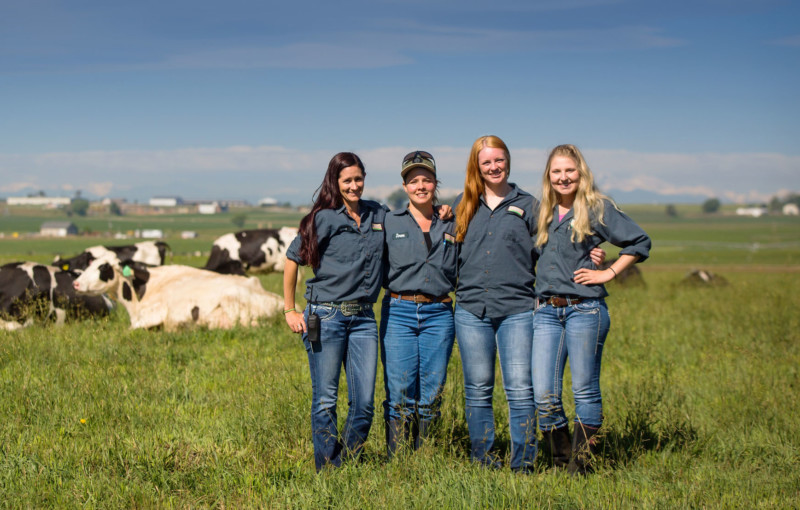 As a first-time participant, Aurora Organic Dairy is a Top Workplace in the Denver Post's 2021 rankings.
Hundreds of Colorado companies participated in this year's Top Workplaces survey, and 150 were selected in the rankings. This was the first year Aurora Organic Dairy participated, and the Company was ranked 39 out of the 55 mid-sized companies recognized in the 2021 rankings.
"The three pillars of our business are animals, people and planet," said Scott McGinty, CEO of Aurora Organic Dairy. "We are pleased to be recognized for our commitment to our people in the Top Workplaces rankings, and we look forward to using this feedback to further improve our commitment to our employees."
The Top Workplaces rankings are developed with direct feedback from employees. Workplaces are evaluated using a 24-question employee survey conducted by Energage, and any organization with 50 or more employees in Colorado is eligible to participate. In the past year, Energage surveyed more than 2 million employees at more than 7,000 organizations across the U.S. For more information, visit https://topworkplaces.com/award/denverpost/2021/.